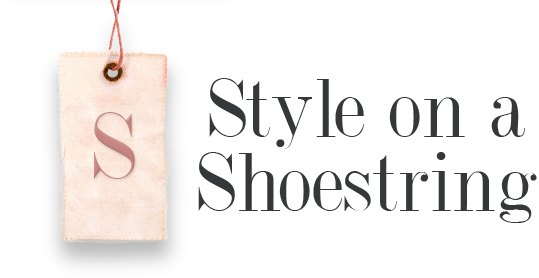 At Style On a Shoestring we love turning houses into homes with our residential design services.
Our company of Interior Designers San Diego is capable of handling all details from design concept to new home construction from the ground up. We strive to provide home design solutions that create each client's unique style, which reflects their taste and personality.
We also recognize the growing need to work with clients in a consultative capacity. The influx of product information can be confusing for a lay person and using our San Diego interior designer services as a guide results in a successful project.
Whether you need help choosing fabric for customized window treatments or a complete kitchen or bath remodel, our team of San Diego interior designers will strive to make the process a smooth one.
Be sure to also take a look at our San Diego commercial design section for information that relates to commercial design.
"I still look in amazement at the décor and your talent. Thanks again. You girls are truly gifted!"
Mike and Kim Santos – Rancho Bernardo, CA